We have a new group of foster kittens! Mardi Gras is March 4th this year and I'm already feeling the call of
The Crescent City
. I love New Orleans! The food is second only to
Paris, France
. The city is just steeped in history, lots of old buildings still in use.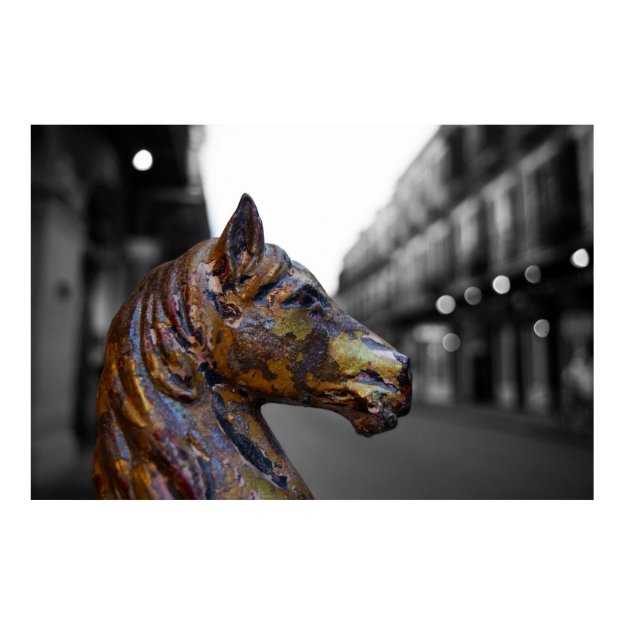 Original old hitching post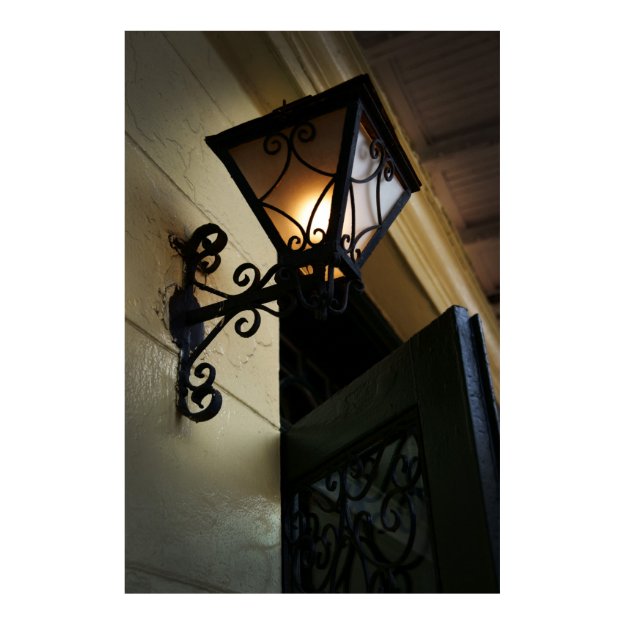 Gas lamps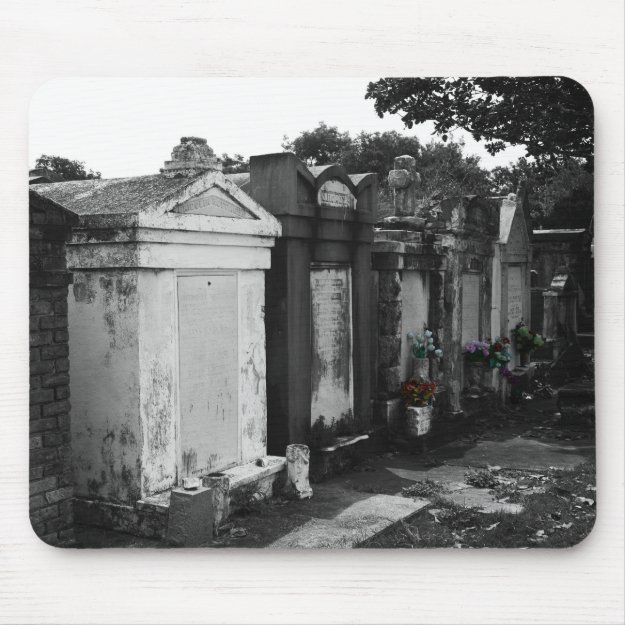 Crypts, not as nice as France, but definitely very very Parisian
and Zydeco!
I made a list of other potential names for Mardi Gras. I might need them again! You might have some Mardi Gras themed kittens coming your way next! Laissez les bons temps rouler!
Rex
Acadia
Cajun
Beignet
Pierre LeBeau
Marie LeChat
Boudreaux
Jazzy
Bayou
Jambalaya
Mambo
carnival
Mardi gras
Nola
Beauregard
Another thing I love about New Orleans? I love beignets! And I love mine more than I love Cafe du Monde. Why? Ok, people don't like to talk about it but, look, it's a very old city. It's built all up, no space for modern conveniences. Between the drunks on Bourbon Street and the dumpsters practically on the sidewalk, Cafe du Monde pretty much smells like vomit. Not a great thing to eat at an outdoor cafe that smells of puke. We stood gagging in the looooooong line (I got a pressed penny too), got our beignets in a bag full of sugar, and started walking. The only way to eat them is away from the smell! They wash the streets with pleasant smelling soap every morning but sorry, it still reeks. So make beignets at home, they're dead easy! The secret to deep frying is get your oil to about 375F. Too low, it's greasy, too high it burns on the outside, raw on the inside. They use cottonseed oil at Cafe du Monde, change it every week. You want to get there while the oil is seasoned though so check when they change the oil. Same with your own, the first, I'd say 3 batches will not be as good as the 4th.
MAKE THIS DOUGH THE NIGHT BEFORE SERVING!
1 package active dry yeast
1 1/2 C warm water (100 to 115 degrees F)
1/2 C granulated sugar
1 tsp salt
2 large eggs
1 C evaporated milk
7 C all-purpose flour
1/4 C butter
Oil for deep frying
Powdered Sugar for dusting (or burying, depending on taste) AND my secret ingredient-pinch of nutmeg!
I always proof my yeast, meaning I mix it, the warm water, and the sugar, and then wait 5 minutes. If it rises, it's all good. If not, I know that pack of yeast is dead and I can toss it and not waste any other ingredients. Used to be, old timey yeast HAD to be proofed to work. We've had active dry yeast for how many years now in the store? I don't think you can even buy the old stuff anymore. FYI--I hear it makes a better tasting bread. If you can find the old style yeast, try it, but proof it first.
Mix this all together, cover in a BIG bowl (it's going to double or more) then put it in the refrigerator until morning. I've kept it up to a week because this recipe makes 3-4 dozen. Even if it starts to ferment, ain't nuthin' wrong with sourdough beignets!
The next morning,
heat your oil
then start rolling out dough on a lightly floured board
1/8-inch thick. Cut the rolled out dough into strips 2 to 3-inches wide, then cut again in the opposite direction and at an angle, making diamond shapes. Drop them into the hot oil. Turn them when they're golden, drop into paper bag with powdered sugar and a touch of nutmeg or a big bowl and shake powdered sugar and nutmeg over top. For me, the nutmeg makes this recipe. Taste it both ways, serve it how you like it.
Does it make me sick? Yes!
Even in New Orleans? Yes! I had to run for the hotel and I barely made it.
But is it worth it? OH HELL YES!